| | | |
| --- | --- | --- |
| | Farm Loan - Commercial Farm Land Loan Lender - Texas - Arizona - Nevada - California - Oregon | |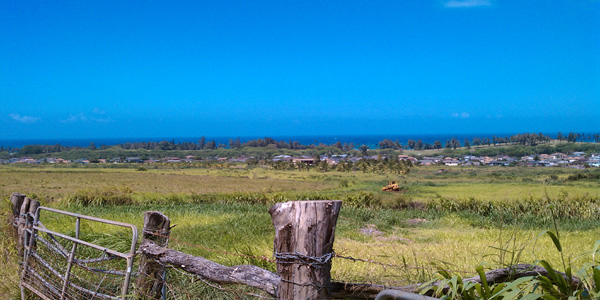 1. USDA Rural Development guarantees loans made by commercial banks and non-bank lenders to any United States business or person.

2. The Business and Industry (B&I) program is lender-driven --- the lender requests the guarantee, and, if approved, closes, and services the loan usually for the life of the loan..

3. Standard guarantee is 80% on loans up to $5 million, 70% for loans from $5 to $10 million, and 60% for loans up to $25 million.

4. The government guaranteed portion of the loan does not count toward the bank's legal lending limit, and the lender may sell the guaranteed portion of the loan in the secondary market to generate fee income.

5. The bank guaranteed loans help lenders satisfy Community Reinvestment Act (CRA) requirements.

6. The exact interest rate will be determined (keep in mind they are always negotiated), they can be either fixed or variable, but the rate may not be adjusted more than quarterly.

7. The repayment terms for loans on real estate will not exceed 30 years, 15 years, or the useful life, for machinery and equipment, and 7 years for working capital, purposes.

8. Loans with balloon payments are not permitted.

9. An existing business must have a tangible Balance Sheet equity position of 10% or more, and 20% or more for a new business.